About Natural Ingredients
At MOROVAN, we believe that beauty should never compromise your health. That's why we've meticulously crafted our nail polish collection using only the finest natural ingredients. Our commitment to your well-being is reflected in every bottle of nail polish we create.
The Essence of Natural Ingredients
Our nail polish formulations are a celebration of nature's bounty. We've harnessed the power of botanical extracts, plant oils, and nourishing fruit essences to bring you a nail polish that not only dazzles but also cares for your nails and skin.
Unlike traditional nail polishes that might contain harmful chemicals, our natural ingredients are carefully chosen to provide vibrant colors while maintaining the health and integrity of your nails.
Why Choose Natural Ingredients?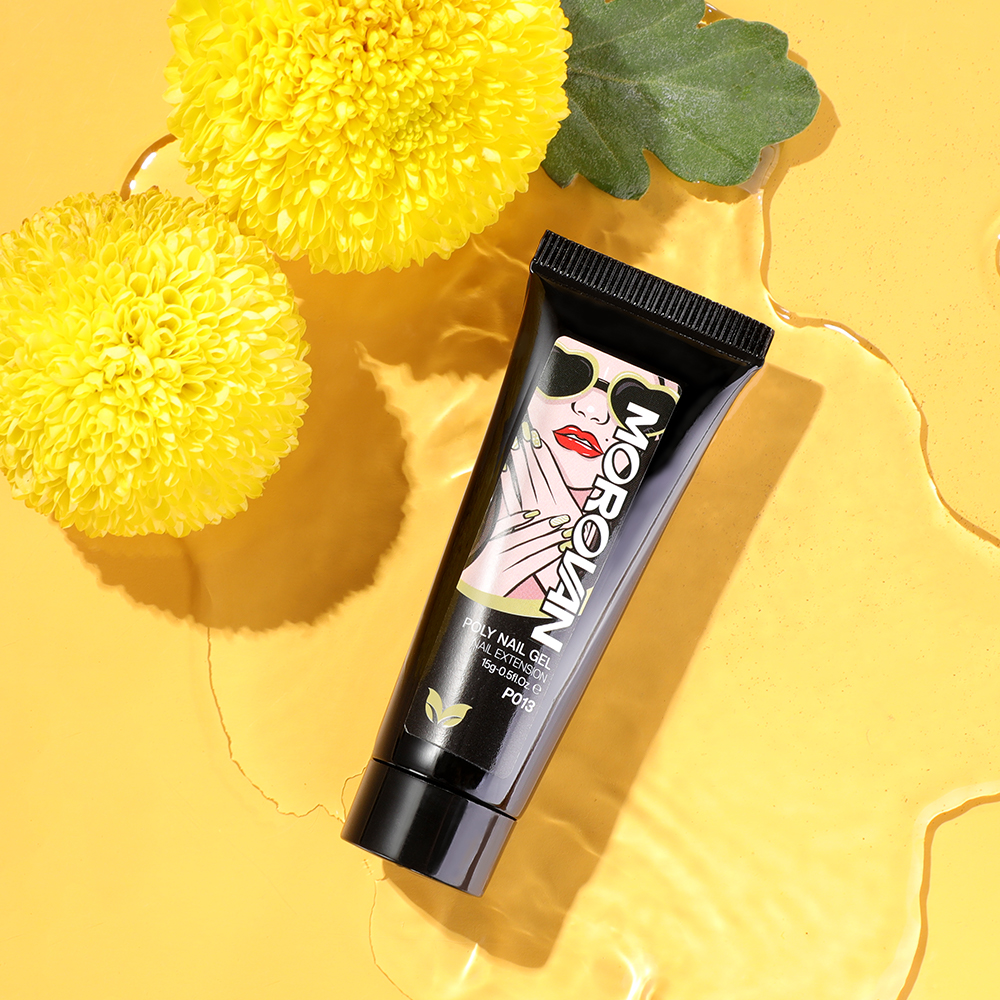 Gentle on Your Nails and Skin
Our natural ingredients are kind to your nails and skin. Say goodbye to the worry of dry, brittle nails and skin irritations. With MOROVAN nail polish, you can enjoy beautiful, vibrant nails without compromising your comfort.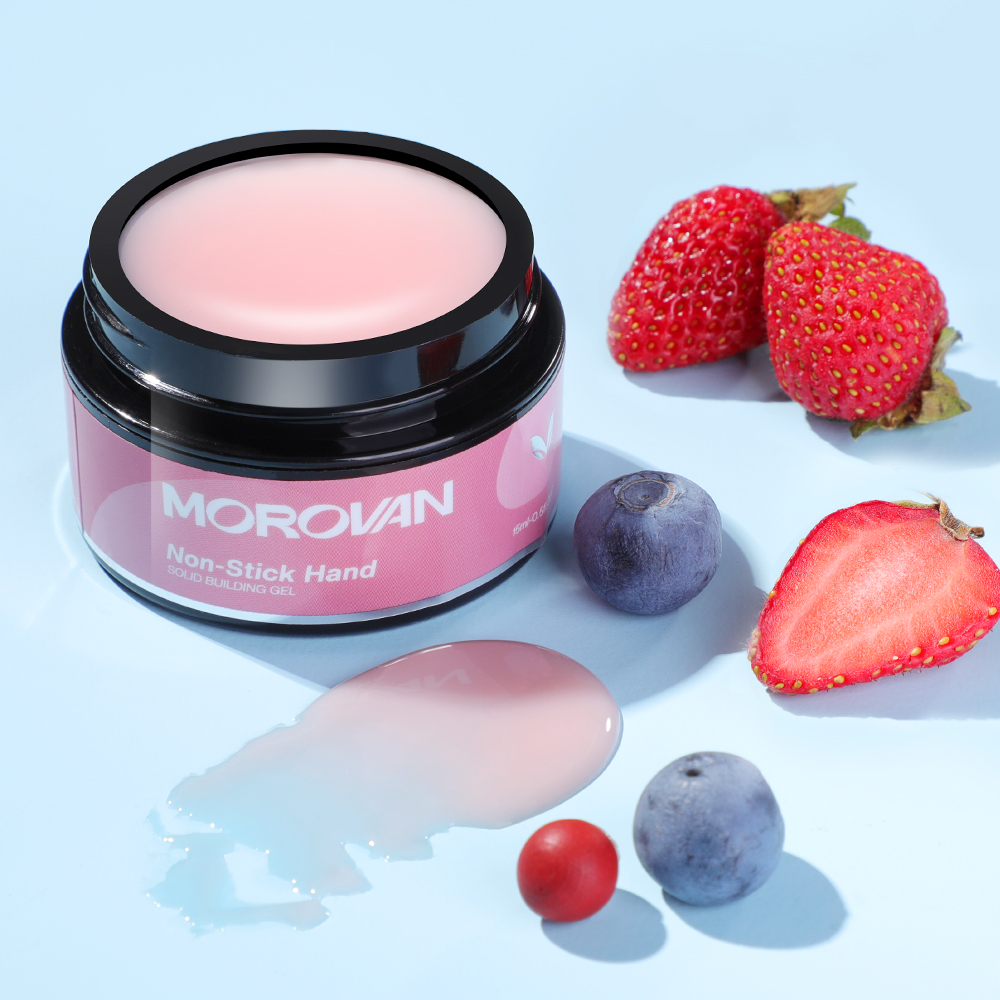 Nourishing and Strengthening
Enriched with plant oils like olive oil, sweet almond oil, and other nourishing extracts, our nail polish helps strengthen your nails and keep them looking radiant. Experience the difference between well-nourished and healthier nails.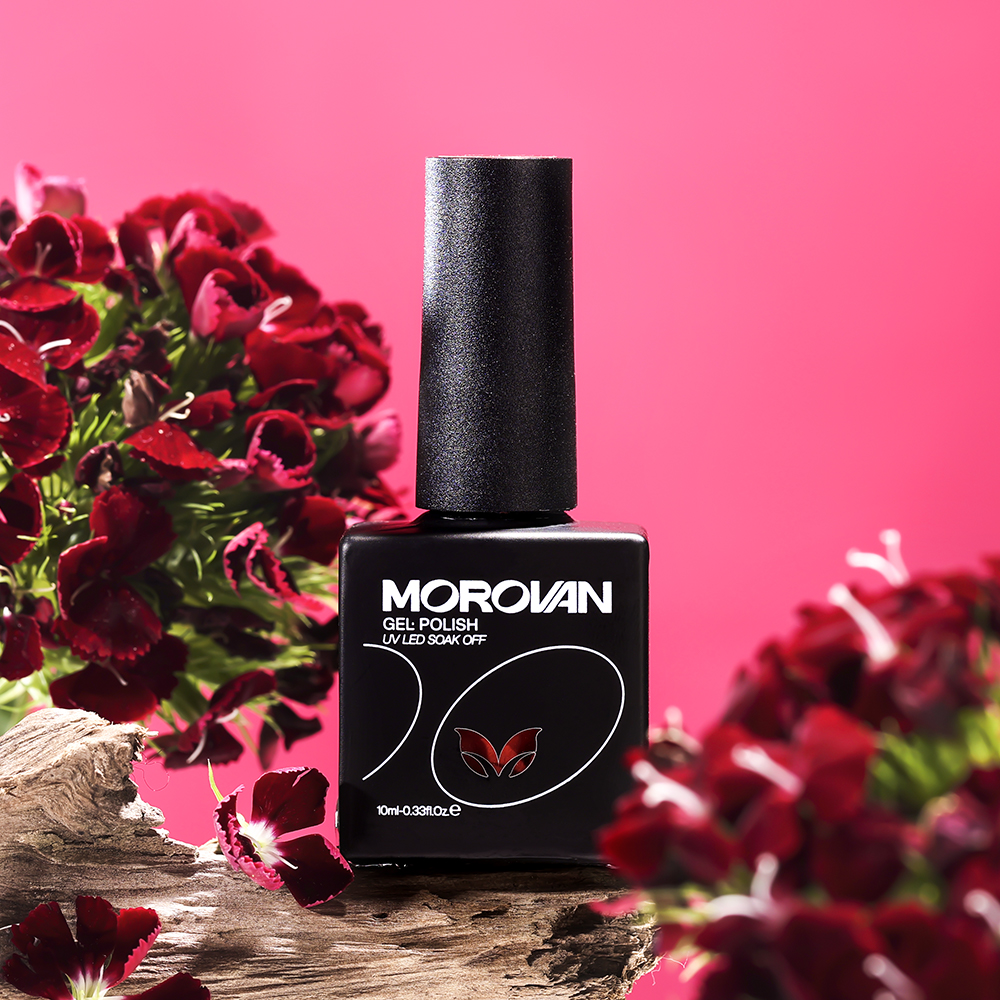 Eco-Conscious and Responsible
By choosing MOROVAN's nail polish, you're making an environmentally friendly choice. Our natural ingredients are sourced sustainably, reducing the impact on the environment and supporting responsible practices.
Free from Harmful Chemicals: Our nail polish is formulated without harmful chemicals such as formaldehyde, toluene, and dibutyl phthalate (DBP). This ensures that you can confidently flaunt your manicure, knowing that it's free from potentially risky ingredients.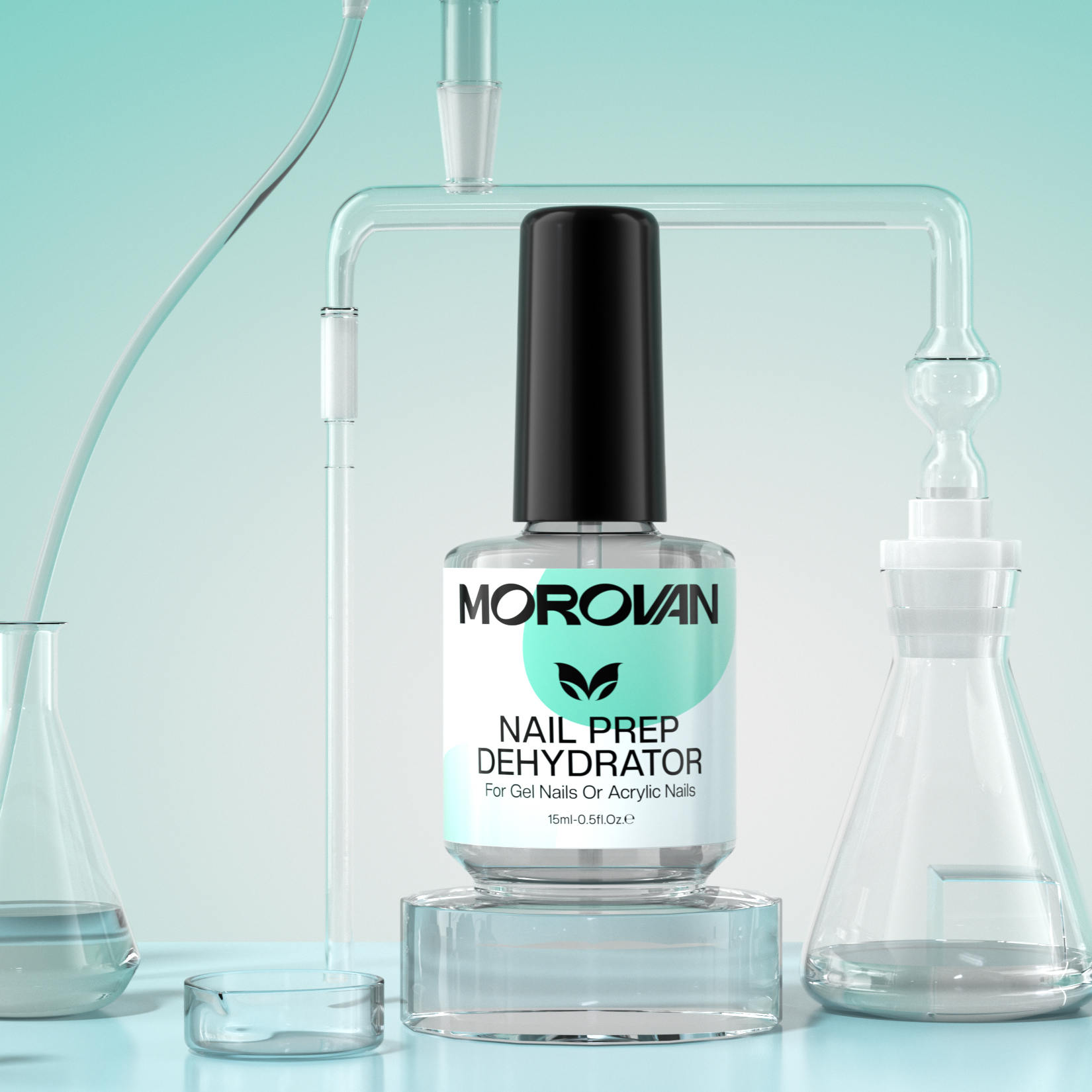 Experience the MOROVAN Difference
With our wide range of shades and finishes, MOROVAN offers you the opportunity to express your personal style while embracing the goodness of nature. Our nail polish not only adds a pop of color to your nails but also a touch of well-being.
Join us on a journey where beauty and health go hand in hand. With MOROVAN's natural ingredient-driven nail polish, you're not just enhancing your appearance, but you're also making a conscious choice for your health and the environment. Elevate your nail game while prioritizing your well-being – because you deserve nothing less.
Discover MOROVAN's Natural Nail Polish Collection and experience beauty in its purest form.